Possession of marijuana

 

in Virginia
The Virginia Code makes it unlawful for any person to knowingly or intentionally possess marijuana.
The prosecutor has the burden of proving this beyond a reasonable doubt: proving that you were aware that you were in possession of marijuana and that you knew or should have known that the substance in your possession was actually marijuana. Possession may be actual (such as on your person) or constructive (such as in a possession like a car that you own).
If you are found guilty of this offense, it is a misdemeanor and a penalty may carry jail time. The Virginia Code 18.2-250.1 states:
Any person who violates this section shall be guilty of a misdemeanor, and be confined in jail not more than thirty days and a fine of not more than $500, either or both; any person, upon a second or subsequent conviction of a violation of this section, shall be guilty of a Class 1 misdemeanor.  (My note: A second conviction could carry a penalty of 12 months in jail and a fine of not more than $2500)
The most burdensome aspect of a first offense marijuana conviction is the automatic drivers license suspension which the Virginia General Assembly has enacted.  Anyone convicted of a marijuana offense will lose their drivers license for six months.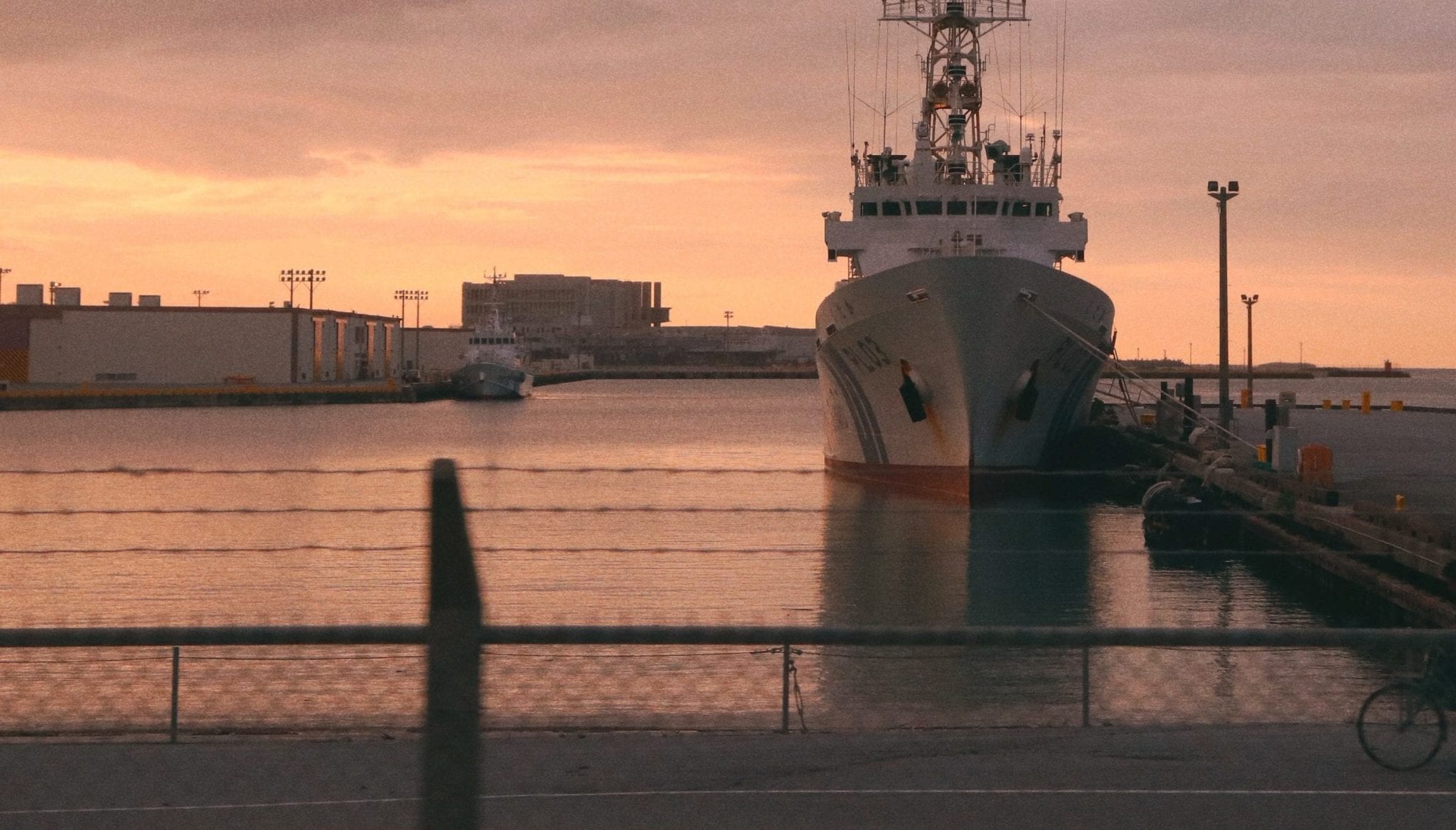 It is often possible for a lawyer to negotiate a plea with a prosecutor.  Some prosecutors will amend a first offense marijuana charge to possession of drug paraphernalia which does not carry a penalty of a mandatory license suspension.  Whether this option is available depends on the discretion of the prosecutor and the court.  A successful request is most common in cases where the defendant does not have a prior record, was in possession of only a small quantity of marijuana, and was cooperative with the police when arrested.  We would be glad to negotiate on your behalf.
Another alternative is for a court to exercise its option of deferring disposition of your case for a year.  During this period, you will be subject to drug tests and expected to remain drug and alcohol free. You may also be required to submit to a substance abuse screening and treatment program and do community service.  This alternative is great if you can follow the guidelines and remain on good behavior.
Our law office handles traffic and criminal defense matters for clients in the greater Hampton Roads area.
Or call (757) 932-0464 to schedule a free consultation for your case.