Driving Under the Influence
In Virginia, intoxication is presumed if your blood alcohol content (BAC) is 0.08% or greater. If a police officer finds you driving a vehicle while intoxicated, you will most likely be arrested for a DUI.
Since DUI is a class 1 criminal misdemeanor charge, the penalties can be severe if the judge finds you guilty. For a first offense, punishments may include:
Up to a year in jail
Fines starting at $250 (and up to $2500)
A license suspension of up to 12 months*
Mandatory jail time if your blood alcohol content was .15 or more
If you have been charged with a DUI, we may be able to help.
I highly recommend choosing Peter Louie as your defense attorney. I chose Peter because of his many excellent Google reviews, and I couldn't be happier with the outcome–he defended me against a DUI charge and won a "not guilty" verdict. In addition to winning, Peter did a fantastic job on all fronts.
Mr. Louie is amazing! I was charged with a DUI that involved an accident. Mr. Louie got my bac thrown out and was able to negotiate no jail time even though I had caused an accident! I am so grateful for his services and highly recommend him to anybody in need of legal assistance!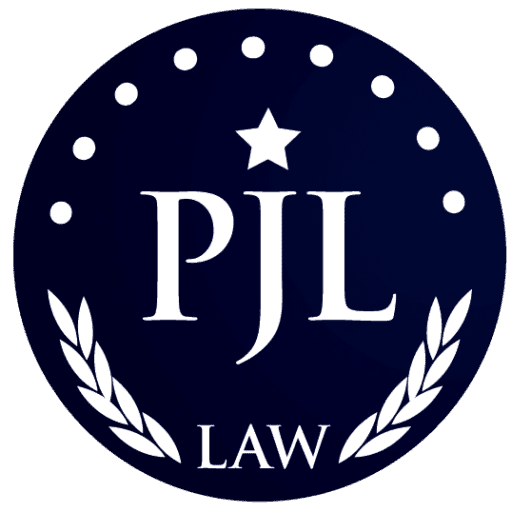 Address: 5265 Providence Road, Suite 300, Virginia Beach, VA 23464
Phone: (757) DUI-HELP
Email: [email protected]
© 2023 by Peter John Louie, P.C.