The Law Office of Peter John Louie
Criminal Defense, DUI, Traffic Defense and Reckless Driving Lawyers in Virginia Beach
Charged with DUI, Reckless Driving, or a Traffic/Criminal Matter in the Virginia Beach area?
Our Lawyers Can Help.
Whether you are charged with reckless driving, driving without a license, driving while intoxicated, speeding, following too closely, or any other moving violation, Mr. Louie's team will treat you as an individual worthy of the court's time and respect. Mr. Louie's goal is to ensure that every required procedure is followed in your case and that the Commonwealth is held to its burden of proving your guilt.
Our defense team takes the time to dialogue with our clients to prepare them for trial. Each client is unique and each case has its own facts and defenses. We desire to have a working relationship with law enforcement and prosecutors to advance our client's cause.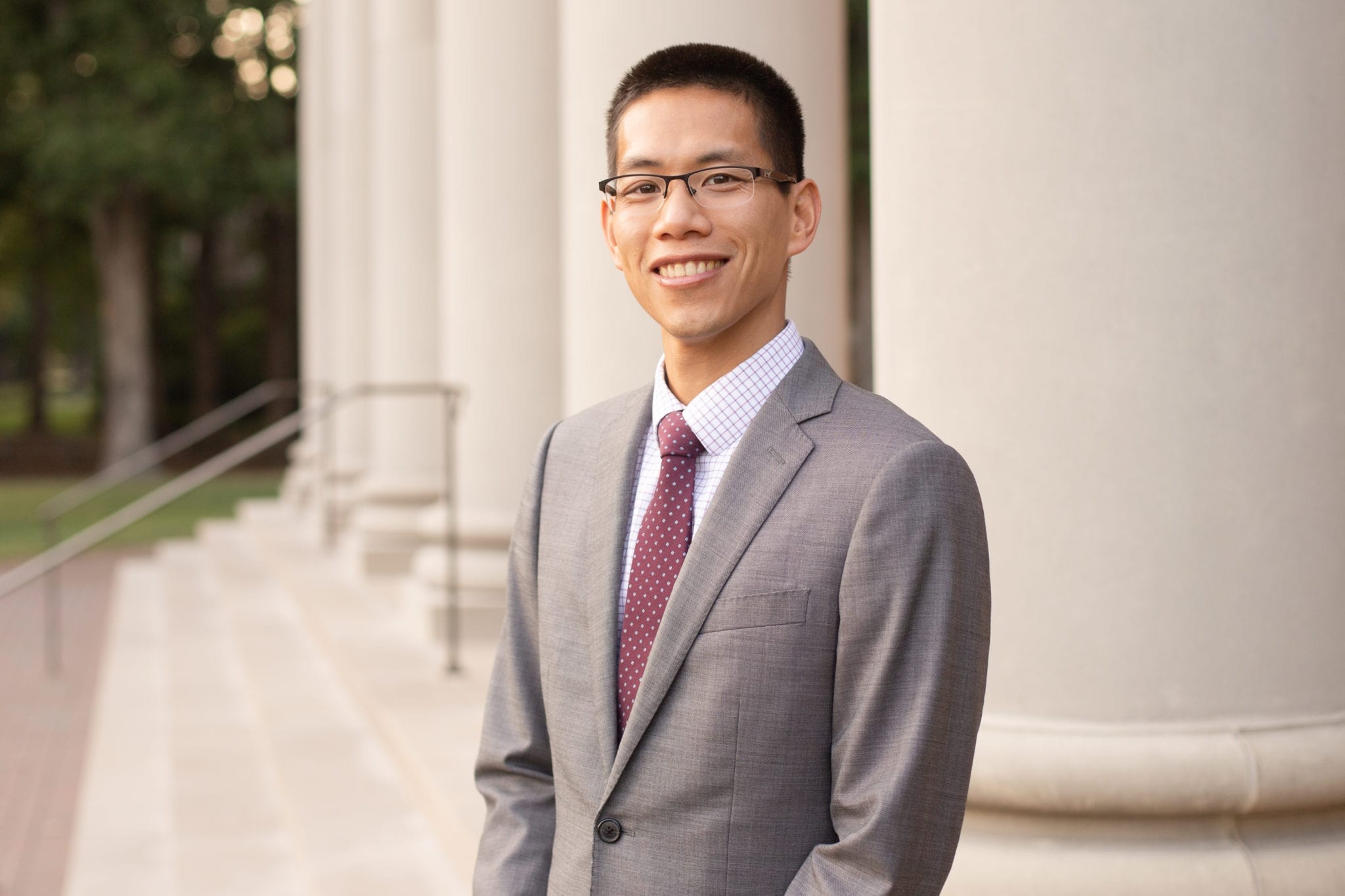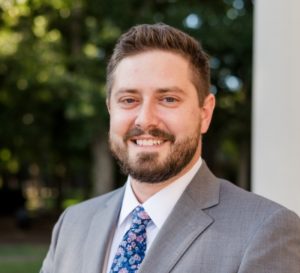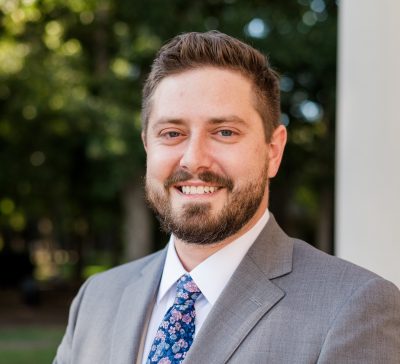 Virginia Beach DUI, Reckless Driving, and Traffic Defense
Reckless Driving

 (FAQ 

Videos

)

DUI and other alcohol related charges
Speeding, failure to yield, following too closely, or other traffic infractions
Virginia Beach Misdemeanor Criminal Defense Lawyers
for a free consultation on your DUI, reckless driving or other traffic charge.
We are here to help you navigate Virginia's legal system, protect your rights, and guard your future.
In Virginia, the costs of a reckless driving conviction can be felt for years.
We are the defense attorneys who fight for you at trial and require the Commonwealth to prove their case.
DUI Law is one of the most complicated set of laws in Virginia.
Mark Croxford
May 16, 2023
While traveling from Philadelphia to Charleston, I was caught in a speed trap on the Eastern Shore of Virginia in Exmore in Northampton County. Upon realizing the draconian nature of the reckless driving laws in Virginia, I understood that I would need to seek counsel from an excellent law firm. The good folks at Peter John Louie's firm offered the excellent support that I was seeking. I felt insecure about being so far from the place where I was charged, but the firm was happy to represent me in court and invested much time in helping me to strategize about how to move forward. I could not be happier with the outcome--they were able to help me get my case dismissed from court. To the reader of this review: I know you may feel anxious, helpless and overwhelmed. I strongly suggest you secure the capable services of Peter John Louie.
I'm one of many highly satisfied client of Peter John Louie Law Office. I'm from New York and got a speeding ticket in Accomack-Virginia. Their team are so helpful in every aspect. I just followed their advise and every instructions. Luckily, I managed to submit in time the speed calibration and the driver's improvement lesson. They delegate Attorney Braden Carroll to represent my case. My ticket was reduced to improper driving. I'm so thankful in their team effort. God bless and more power! Note: Never argue with people in authority when they stops you, be calm and just cooperate. Everything will be alright 🙂
After talking to many attorneys over the phone, and online research I found attorney Louie. If you need a traffic attorney he is THE ONE!!!! He is experienced and sincere. He explained the process over the phone, put me at ease and he got me out of reckless driving, so thankful for him!
Nice guy.
mathew day
April 18, 2023
Got A Reckless Driving ticket doing 80 on a 55 and I retained Peter Louie as my lawyer. Best decision that I made! He is affordable and very effective. "DO"as he says and he'll do his best to get you the best possible results. Turned my Reckless Driving into defective equipment charge with no points on my record and a minor fine. Would absolutely recommend to anyone!
Dylan Morse
April 14, 2023
Absolutely phenomenal legal representation all the way from office staff to in court handling I had the pleasure of being represented by Attorney Peter Louie for my hearing and Attorney Braden Carroll for the rest of my court case both absolutely amazing and respectful gentleman if I could give more than 5 stars I would. Reasonably priced and very punctual with any and everything this law office handles and 10/10, 5/5 stars, however you would rate your review definitely recommend going to Peter John Louie, P.C. For legal representation
Anderson Hernandez
April 10, 2023
I'm from New Jersey, and while in Virginia I got a speeding ticket for 77 in a 55. I quickly set up a few consultations with some different law firms, but none of them gave me the confidence, and assurance that I needed in having them represent me. Then I had a consultation with Attorney Braden Carroll with the Peter John Louie Firm. I felt confident, and at ease after speaking with him. Attorney Braden Carroll advised me a few things he needed from me in order to have the best possible outcome in court. Needless to say I followed his advise, and he was able to get my TICKET DISMISSED!! Lastly the communication from Tiffany Anderson the paralegal was always very quick and attentive. Overall a great team!! I would definitely recommend the Peter John Louie team.
Justin Gierl
April 7, 2023
Mr. Louie did an excellent job with my case. He and his parallel Mrs. Anderson were very helpful and knowledgeable. They informed me what I needed to do to mitigate the consequences and pretty much walked me through everything. Mr. Louie got the case dismissed through use of the Troopers dash cam footage. I couldn't have prayed for a better outcome. I would highly recommend Mr. Louie.
He helped me reduce my R/D charge down to defective equipment. He knows what he is talking about so I would suggest listening to his advice before showing up to court. Super friendly in person and speaks eloquently in front of the judges. I felt super comfortable with him by my side standing in the courtroom. He also has an awesome team that is really good at keeping in communications with you. Truly worth every penny.
Chinaza Ogbonna
March 21, 2023
Great attorney. I was satisfied with the results of my case. I would recommend him anytime.