Petit Larceny (Shoplifting)
in Virginia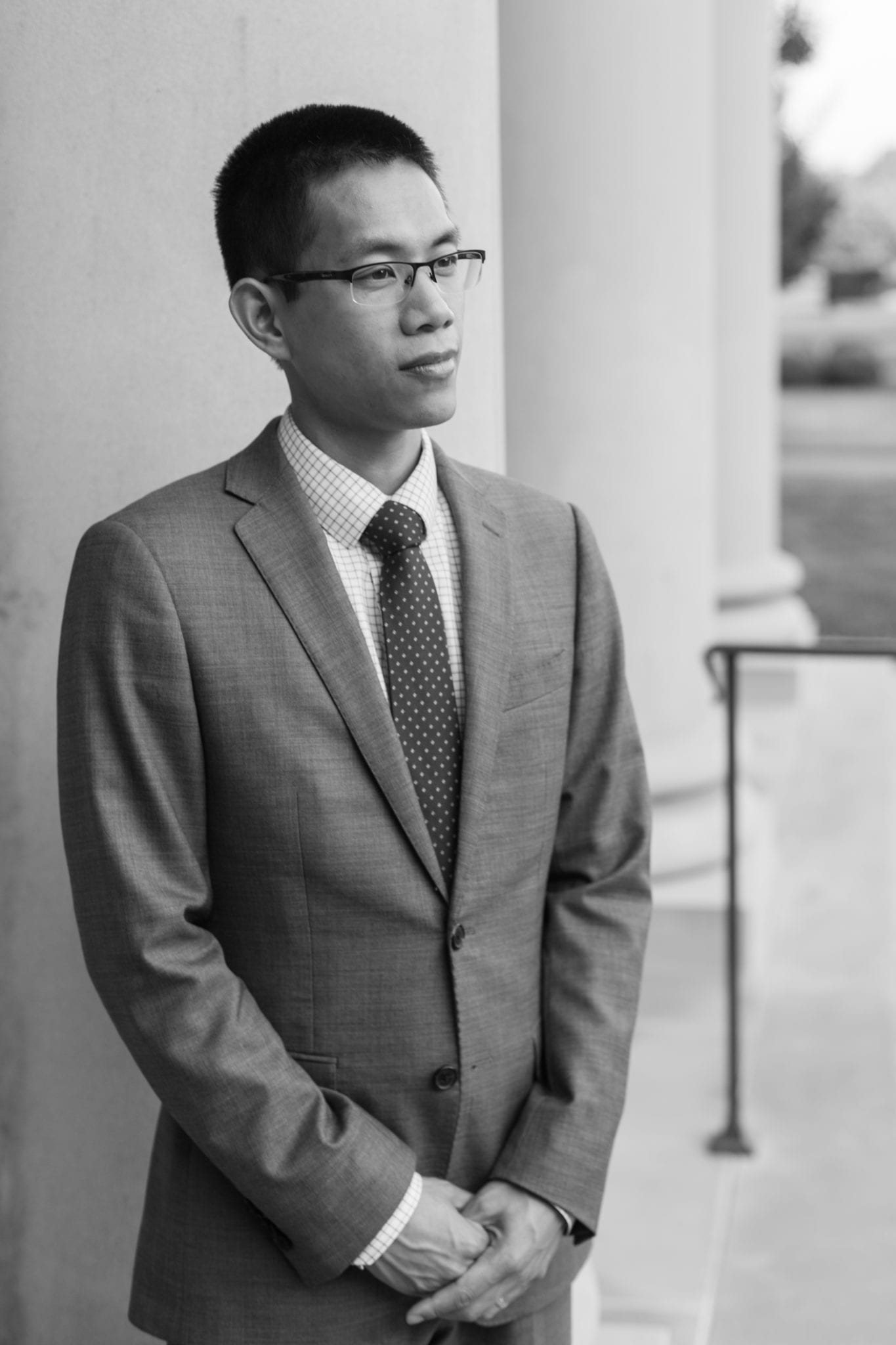 Mr. Louie spends the majority of his time in misdemeanor defense.  
Petit larceny (pronounced petty larceny) is defined under VA Code § 18.2-96. That statute explains that petit larceny includes committing "simple larceny not from the person of another of goods and chattels of the value of less than $500." As a Class 1 misdemeanor, the punishment can include up to 1 year in jail and up to a $2,500 file. The rules are different rules for when the goods are taken from the person of another.
If the value of the goods is $500 or more, it would fall under the grand larceny statute defined under VA Code § 18.2-95. In that case, the punishment can include "imprisonment in a state correctional facility for not less than one nor more than twenty years or, in the discretion of the jury or court trying the case without a jury, be confined in jail for a period not exceeding twelve months or fined not more than $2,500, either or both."
Often times larceny is charged under a "concealment" statute, which makes it easier for the prosecution to prove its case. The statute is found under Virginia Code § 18.2-103 and makes it a larceny to conceal merchandise in a store, even if the person doesn't leave the store.  It also makes it larceny to alter price tags of merchandise.
In a larceny case, I often ask these questions:
Can the prosecutor prove that you were the one actually involved in the shoplifting? Perhaps your friend was the perpetrator and you had no knowledge of his actions.
What was the value of the goods? If the value of the goods is under $500, then it should not be charged as grand larceny.
Can the prosecution prove that you took the goods with the intent to permanently deprive the owner of the goods?
Sometimes judges will be willing to give a deferred finding to those charged with petit larceny if the value of the goods is minimal and a person has a good record. The terms may include community service and a probationary period wherein the defendant has to stay on good behavior. However, many judges are unwilling to do this since the legislators in Virginia have expressed their reluctance to offer defendants a deferred finding. Even judges in the same jurisdiction can defer in how they handle this. I recommend to my clients that they take an online theft class to show the judge that take the charge seriously and have learned from their mistake.
Our law office handles traffic and criminal defense matters for clients in the greater Hampton Roads area.
Or call (757) 932-0464 to schedule a free consultation for your case.