If you have a driver's license from Ontario and received a traffic ticket in Virginia, you may be wondering how Ontario will view an out of state traffic ticket conviction. While I am not an attorney licensed in Ontario, their Ministry of Transportation website explains their point system. Apparently Ontario's point system is the opposite to Virginia's. In Ontario, you gain points for convictions and a positive point balance is a bad thing.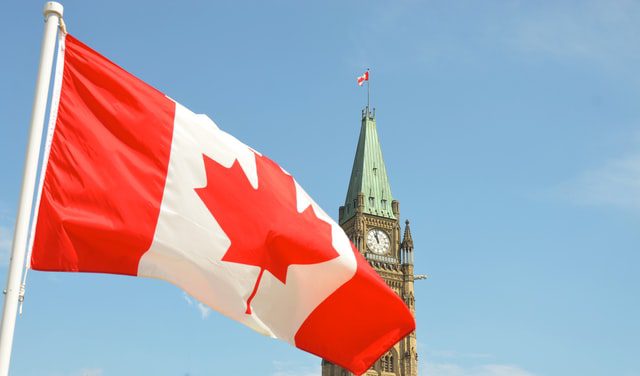 According to the Ontario's Ministry of Transportation website, you can get demerit points on your Ontario's driver's license when you violate driving laws in Ontario, other Canadian provinces and territories, the State of New York, and the State of Michigan. This means that at the time I am writing this article (in May of 2013), you would be in the clear if you just prepaid a traffic infraction violation ticket in Virginia for a speeding charge or another simple moving violation in Virginia.
But please note, Virginia is very strict and treats many offenses which would only be a traffic infraction in Ontario as a criminal misdemeanor charge. For example, Virginia has a reckless driving law whereby drivers can be charged with a criminal misdemeanor charge for driving in excess of 80 mph or driving 20 mph or more above the posted speed limit. It doesn't seem like Ontario is nearly as strict! There are other ways to get a reckless driving charge in Virginia, for example, for passing a stopped school bus or for racing. This man from Ontario, who was driving on I-64 in Virginia and involved in a singular vehicle accident involving no other vehicles, was charged with reckless driving (a criminal misdemeanor). So while some fines can be prepaid, you should check your Virginia summons to see what type of charge you have been charged with and make sure it is not something you should hire an attorney to fight.
If you were charged with a criminal misdemeanor charge such as reckless driving or driving on a suspended license, you will be required to go to court. An attorney may be able to have the case tried in your absence, but not hiring an attorney and missing court can have consequences. Most of my clients are trying to avoid a criminal misdemeanor charge in Virginia, and if I were from Ontario, I would not want a criminal misdemeanor added to my record, no matter where the charge originated.