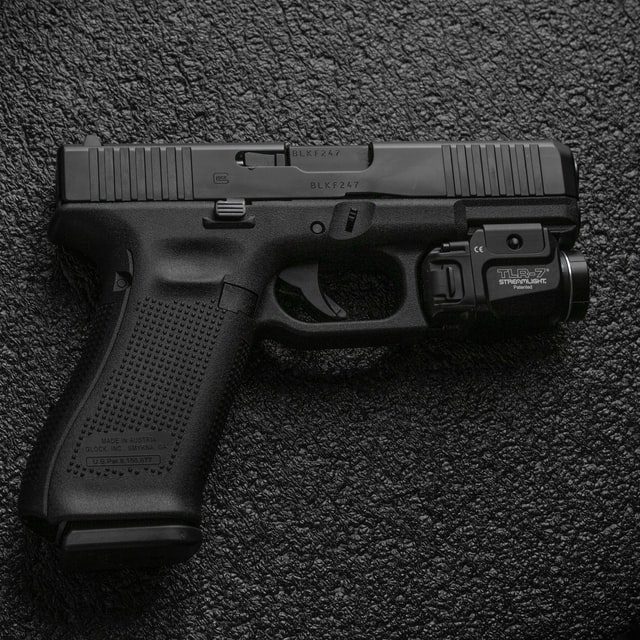 I have previously discussed how reckless driving in Virginia is classified as a class 1 misdemeanor and how this can impact your employment opportunities. While there is certainly a lot of down side to having a reckless driving conviction, a.k.a. a criminal record, a reckless driving conviction should NOT disqualify you from getting a concealed handgun permit in Virginia.
According to VA Code § 18.2-308.09, persons that are NOT qualified to get a Concealed Handgun Permit include: "An individual who has been convicted of two or more misdemeanors within the five-year period immediately preceding the application, if one of the misdemeanors was a Class 1 misdemeanor, but the judge shall have the discretion to deny a permit for two or more misdemeanors that are not Class 1. Traffic infractions and misdemeanors set forth in Title 46.2 shall not be considered for purposes of this disqualification." (emphasis mine). Reckless driving is a misdemeanor set forth in Title 46.2 of the Virginia Code.
This makes a lot of sense, considering how easy it is to get convicted of reckless driving in Virginia. VA Code § 18.2-308.08 explains that the judge in the Circuit Court that denies your concealed handgun permit must state the basis for the denial of your permit. You have the right to appeal a judge's decision to deny you a concealed handgun permit if you so desire. If you feel you have been unfairly denied a concealed handgun permit in Virginia, please contact me for a free consultation.