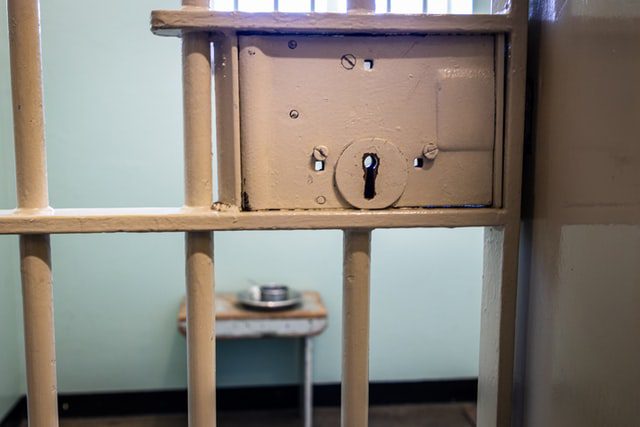 As of July 1, 2020, Virginia law will not require mandatory jail time for a 3rd or subsequent Driving Under a Suspended License offense. This means that for all "Driving Under a Suspended License" convictions, jail time will be discretionary. A judge can still give up to one year in jail and/or a fine of up to $2,500. A judge will normally tack on a suspension to your license for the period it was originally suspended (or up to 90 days if the suspension was indefinite).
In the past, a judge's hands were tied and he had to give jail of at least 10 days as a mandatory minimum for a 3rd or subsequent offense. This change in the law will allow judges to have more discretion in showing mercy. They will be able to consider factors such as why your license was suspended and where you were driving to without being forced to give mandatory jail time just because you've had two prior driving under suspended convictions on your record.
The new law will strike the third or subsequent offense language of 46.2-301(C) and the emergency exception language following that so using collateral attack to exclude prior convictions is not as important as it was before. 
Here is the change in law for Virginia Code § 46.2-301.
C. A violation of subsection B is a Class 1 misdemeanor. A third or subsequent offense occurring within a 10-year period shall include a mandatory minimum term of confinement in jail of 10 days. However, the court shall not be required to impose a mandatory minimum term of confinement in any case where a motor vehicle is operated in violation of this section in a situation of apparent extreme emergency which requires such operation to save life or limb.
Please call us today at 757-384-4357 if you need help with a Driving on a Suspended License charge in the Virginia Beach or greater Hampton Roads area or schedule a free consultation here.