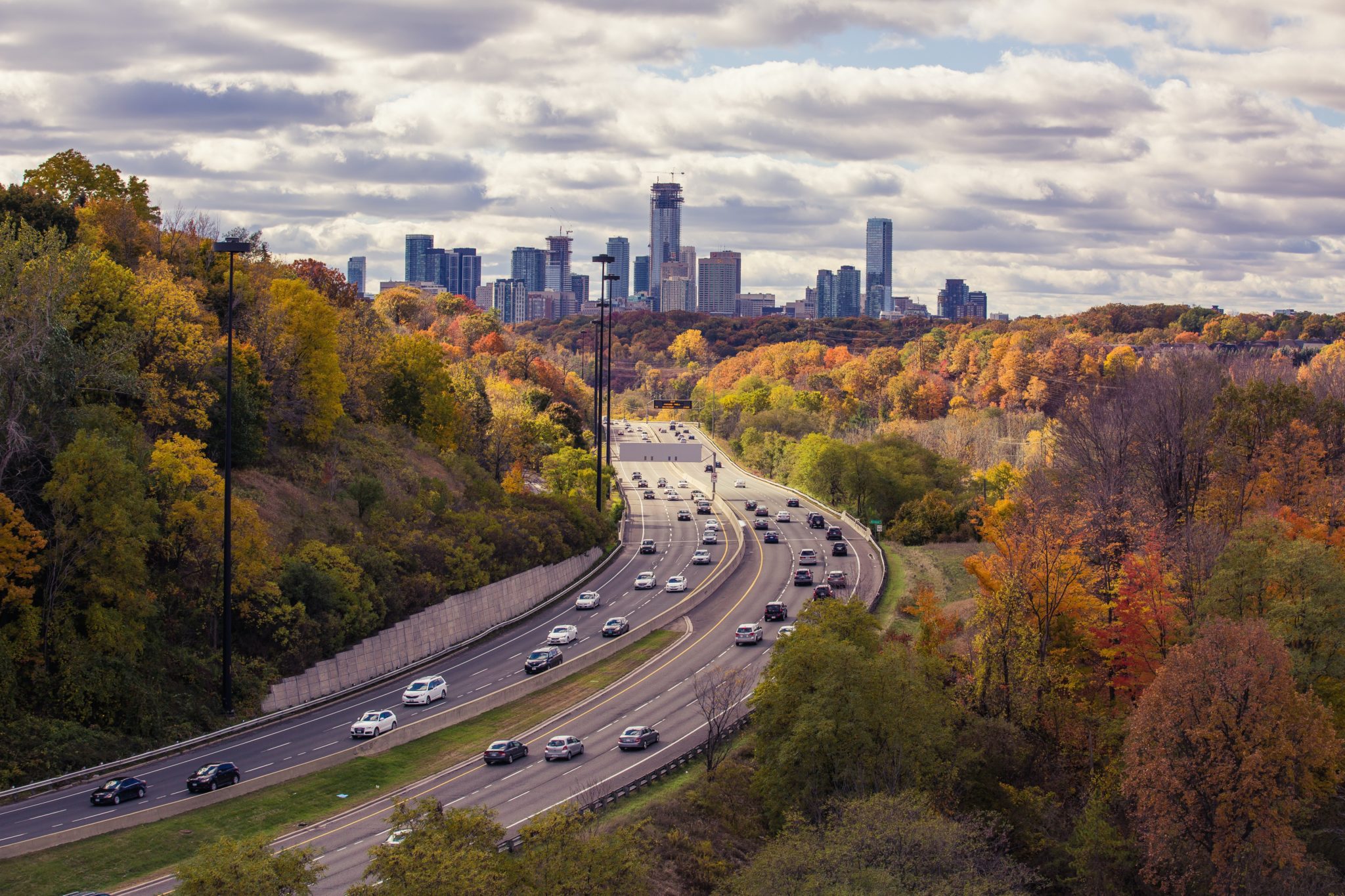 Judges may now grant restricted licenses to those convicted of first offense Refusal charges under Virginia Code § 18.2-268.3(E). This new update is a welcome change to a law that had previously left many Virginians without a way to get to work after a Refusal conviction in a DUI case. If you have been charged with Refusal under 18.2-268.3 and a DUI/DWI under 18.2-266, you might actually have a better chance of taking your case to trial under this new amendment.
If you are convicted of a first offense Refusal charge in Virginia, the judge is required by law to suspend your privilege to drive in Virginia for a period of one year. Up until March of 2020, when the law was amended, the judge was unable to grant a restricted license. You simply were not allowed to drive for any reason. Fortunately, the new amendment provides as follows: 
You must be found guilty of a first offense Refusal – The court still has no authority to grant a restricted license for those found guilty of a second or subsequent Refusal charge;
You may petition the court 30 days after the date of conviction of the Refusal charge – The court does not have authority to grant a restricted license until 30 days have elapsed from the date you were convicted;
The judge may grant a restricted license – This means that the judge is not required to give you a restricted license, and it is completely discretionary;
Good cause must be shown – Good cause can mean a great numbers of things, and it is entirely up to the judge to determine if good cause has been demonstrated.
If the judge agrees that you have met your burden of good cause and orders that you be granted a restricted license, the judge only has the authority to grant a restricted license to the defendant for the following purposes (as set forth in § 18.2-271.1(E)):
Travel to and from his place of employment;
Travel to and from an alcohol rehabilitation or safety action program;
Travel during the hours of such person's employment if the operation of a motor vehicle is a necessary incident of such employment;
Travel to and from school if such person is a student, upon proper written verification to the court that such person is enrolled in a continuing program of education;
Travel for health care services, including medically necessary transportation of an elderly parent or, as designated by the court, any person residing in the person's household with a serious medical problem upon written verification of need by a licensed health professional;
Travel necessary to transport a minor child under the care of such person to and from school, day care, and facilities housing medical service providers; (vii) travel to and from court-ordered visitation with a child of such person;
Travel to a screening, evaluation, and education program entered pursuant to § 2-251 or subsection H of § 18.2-258.1;
Travel to and from court appearances in which he is a subpoenaed witness or a party and appointments with his probation officer and to and from any programs required by the court or as a condition of probation;
Travel to and from a place of religious worship one day per week at a specified time and place;
Travel to and from appointments approved by the Division of Child Support Enforcement of the Department of Social Services as a requirement of participation in an administrative or court-ordered intensive case monitoring program for child support for which the participant maintains written proof of the appointment, including written proof of the date and time of the appointment, on his person;
Travel to and from jail to serve a sentence when such person has been convicted and sentenced to confinement in jail and pursuant to § 1-131.1 the time to be served is on weekends or nonconsecutive days;
Travel to and from the facility that installed or monitors the ignition interlock in the person's vehicle;
Travel to and from a job interview for which he maintains on his person written proof from the prospective employer of the date, time, and location of the job interview; or
Travel to and from the offices of the Virginia Employment Commission for the purpose of seeking employment.
It should be noted that if the judge does grant you a restricted license, the judge must require you to have ignition interlocks installed on all vehicles you own for a period of at least 6 months and up until one year. The judge may also order you to attend and complete VASAP (Virginia's alcohol program) and pay all the accompanying fees and costs. If the judge grants you a restricted license for any of these purposes, a violation of any of the court ordered conditions is a Class 1 Misdemeanor.
If you have been charged with Refusal, or with a DUI, or both, give us a call today to talk about your options. The new amendment means it might actually make more sense to take your DUI case to trial, and an experienced Virginia DUI and Refusal Defense Attorney will be able to help guide you through this tricky area of the law. We offer free initial phone consultations for anyone charged with a DUI or Refusal in a court in Virginia Beach, Suffolk, Chesapeake, Norfolk, Newport News, Hampton, or Northampton on the Eastern Shore.