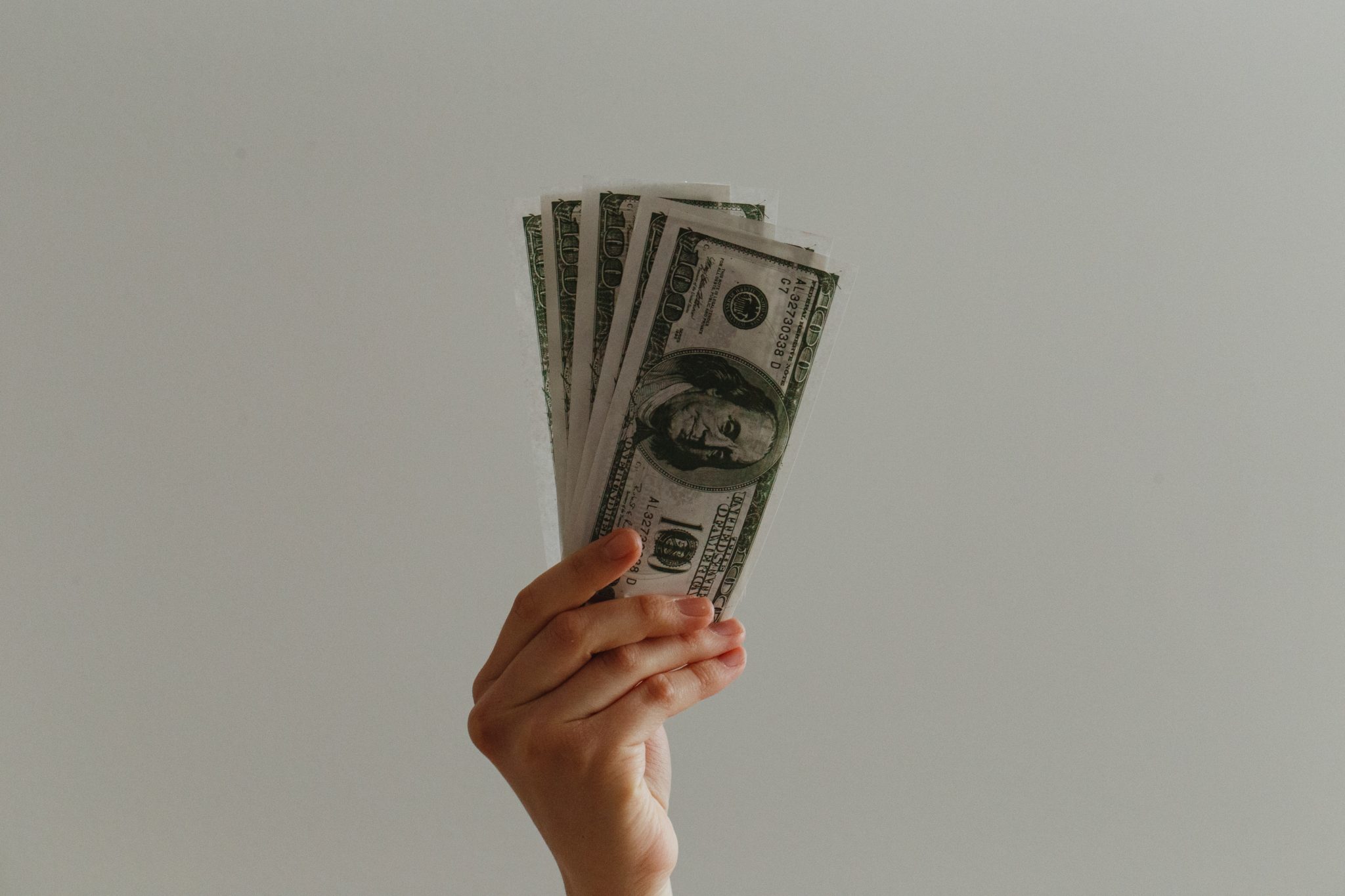 If you have been charged with Reckless Driving in Virginia, you probably now know that Virginia takes reckless driving incredibly seriously, making this charge a Class 1 Misdemeanor that carries possible penalties of up to 1 year in jail, up to a $2,500 fine, up to 6 months of a license suspension, and 6 demerit points with the Virginia DMV.
But if this is the first time you have been charged with Reckless Driving in Virginia, you probably don't know how much an attorney would charge to help defend your case. The easy answer is – it depends. The experience and availability of the attorney, complexity of the case, and specific court are all factors that go into the calculation. Our goal is to offer competitive prices that reflect our experience and promise to fight for the best result in each and every one of our clients' cases.
Hourly Versus Flat Fee
There are two ways that attorneys structure their fees: (1) Hourly, and (2) Flat Fees. The standard hourly fee for attorneys in Virginia is between $250-$500 an hour. However, at Peter John Louie, P.C., we don't like the hourly model because it means focusing less on the facts and strategy of your case and spending more time looking at the clock. For that reason, we charge a Flat Fee to handle traffic cases. Our standard Flat Fee agreement covers any and all work we have to do in the General District Court (lower trial court), no matter how many hearings, how complex the case, or how many unforeseen snags we come across – the price we quote at the very beginning is the price you pay.
How Do We Determine Our Flat Fees?
So what exactly determines our Flat Fee? We consider a number of factors, such as the code section charged, the jurisdiction you were charged in, the total number of charges you are facing, and the unique facts of your case such as whether jail is a distinct possibility.
Jurisdiction of the Court
This is the biggest determining factor of price since each city is different. For example, you should expect to pay less for reckless driving cases in Northampton County on the Eastern Shore because the court there is very streamlined. However, for cases in other jurisdictions in Hampton Roads (like Virginia Beach or Chesapeake, etc.) expect the price to increase as the complexity and average time spent at court increases.
Even obtaining continuances is wildly different between the courthouses in Virginia. For instance, the Hampton General District Court will often grant a continuance over the phone for attorneys, but Virginia Beach requires all continuance requests to go in front of a judge. We factor in drive time and the length of time predicted to be spent in each court. The more streamlined a court's traffic docket, the lower the fee, and vice versa. These are key differences that will affect the quoted price for a case.
Type of Charge, Number of Charges, and Jail Time
The facts and circumstances behind every charge are always unique. Each case requires its own fine-tuned approach. One case may require a substantial investment of time even though it appears very similar to another easier case. Speed, criminal records, and driving history, among other things, are all factors that make a case more or less complex and therefore, more costly.
There are many different types of Reckless Driving offenses in Virginia, and this variety makes the price to hire an attorney fluctuate. The most commonly charged reckless driving offenses in Virginia are Reckless Driving by Speed under § 46.2-862 and Reckless Driving Generally under § 46.2-852. Reckless Driving by Speed makes it a Class 1 Misdemeanor to drive more than 20 mph or more over the posted speed limit or above 85 mph (i.e., charged with reckless for driving 80 mph in a 55 mph zone). Reckless Driving Generally makes it a Class 1 Misdemeanor "to drive a vehicle on any highway recklessly or at a speed or in a manner so as to endanger the life, limb, or property of any person." (i.e., charged with Reckless Driving Generally for hitting another vehicle). There are many other types of reckless driving in Virginia, but these two are by far the most common ones we see.
If you were charged with Reckless Driving by Speed, and the speed alleged is 90 mph or more, there is a far greater chance that a judge will want to impose jail time. This added risk factor will usually result in a higher fee as well.
If you have multiple charges, it is also likely that the fee will increase – but not always. Charges like equipment violations, expired registrations, etc., are relatively simple and do not require an extra investment of time. But if you were charged with Reckless Driving and No License or Driving on Suspended License, you should expect the price to reflect the added work of defending multiple misdemeanors.
What About Cheaper Attorneys?
Reckless driving attorneys are a dime a dozen, but we prize ourselves on being zealous advocates for each of our clients. While some attorneys in our area may offer lower prices than we do, those lower prices may come at the cost of customer service and individualized treatment. At Peter John Louie, P.C., we don't cut corners. We don't assume the officer's evidence is there without checking. We are glad to ask for a continuance and come back to court if that is in our client's best interest.
While we can't guarantee the outcome of your case (since we don't hold the gavel), we can guarantee that if you are our client, we will give you our best and treat you as we would like to be treated ourselves.
Call (757) 932-0464 or click here to schedule a free consultation and see what makes us different than our competitors.